Commercial Vinyl Flooring
At Project Floors & Design we have the experience of working on a range of commercial vinyl flooring projects, to make sure you get the best result for your unique project.
We create commercial vinyl flooring solutions for your unique circumstances based on the professional knowledge that comes from over 30 years of experience in the industry.
Commercial environments are often harsh and unforgiving on flooring, Project Floors & Design understands what's required to produce a stunning but durable finish.
No matter what kind of commercial project you are about to undertake, Project Floors offers the expert advice to provide durable and long-lasting commercial vinyl flooring for your project.  We save you time and money while maintaining quality. Contact our team today.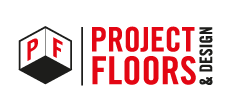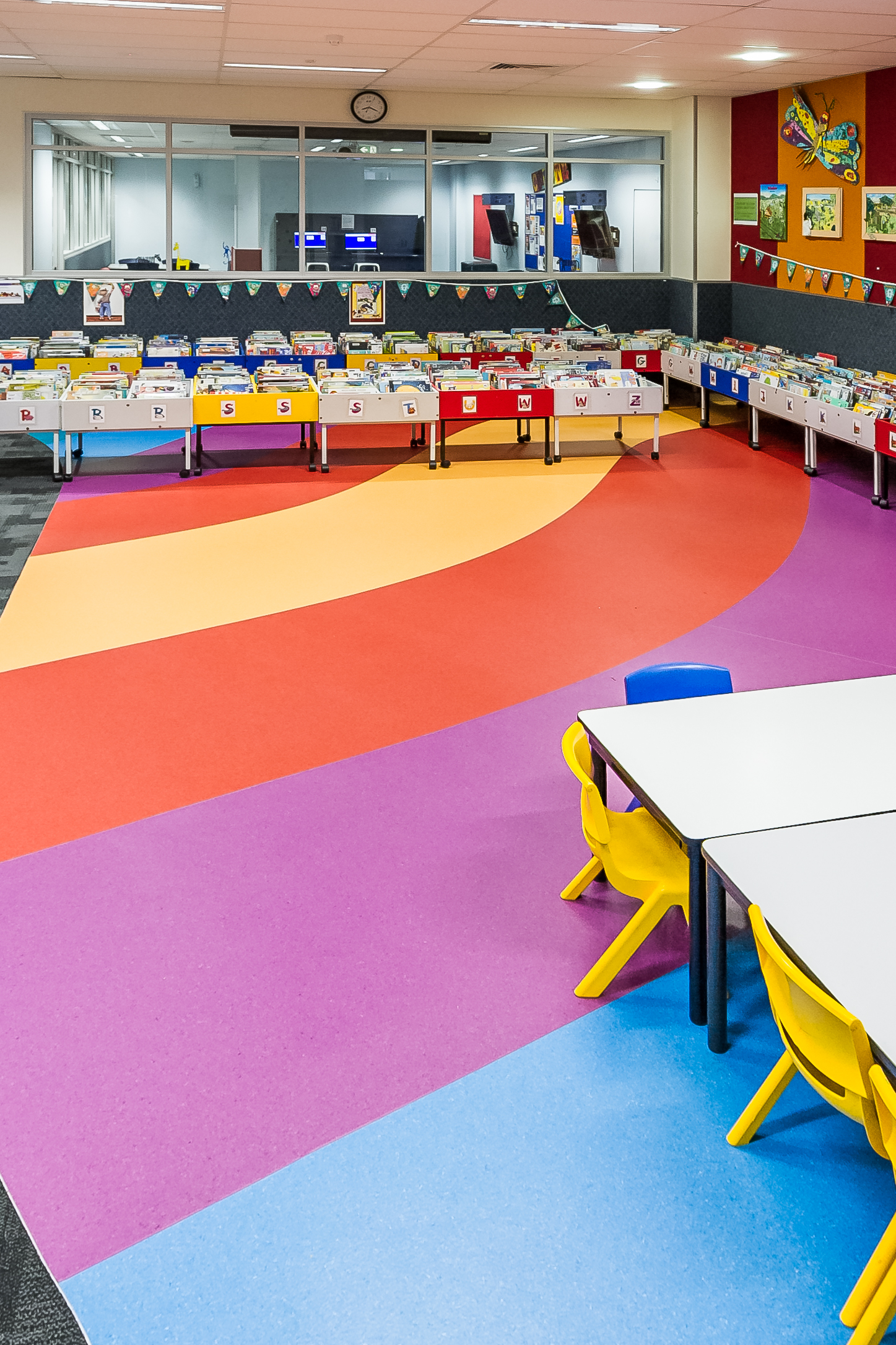 Why choose Project Floors & Design for your commercial vinyl flooring project?
Project Floors & Design has more than 30 years experience in the flooring industry
Project Floors & Design Commercial Flooring Brisbane is a national supplier and installer of quality commercial vinyl flooring. Whether it be an office, warehouse, or public building, know that your project is in the hands of a commercial vinyl flooring specialist with more than 30 years of experience.
Our team takes care of the full project lifecycle: from initial enquiry, design, colour selection, quotations, the supply of the new commercial vinyl flooring and complete installation with full guarantees. We can also supply the product only if you have an installation team on hand.
Contact our Team
We understand the current situation has presented challenges to almost everyone in the country, and we are making ongoing changes to the way we operate so we can continue to support you during this difficult time. Our team have been kept informed on the best hygiene practices and we are enforcing strict social distancing protocols company wide.
Please be assured our team remain committed to providing you with great service, flexibility and most importantly our support. We are fortunate to be in a good stock position, so please do not hesitate to contact our sales or customer service team.
Of course if you need to chat about a project or any of our products, our website and service team are here to help.