<h1>Product Care Guides</h1>
<h5>We've got your project covered</h5>
At Project Floors & Design the owners of the business run the business. We're proud of serving and supplying flooring nationally for over 30 years. As owner operators we always make sure our work is high quality, delivered on time and on budget.  You can find our showroom at 16/18 Brennan Street, Slacks Creek, Queensland 4127.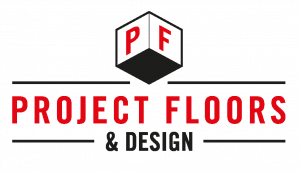 Select the manufacturer below to view product care guides. If you can't find the manufacturer or care guide you need, please call or email our office on (07) 3208 2228 or [email protected]