Let us help you with your project
At Project Floors we have the experience of working with educational institutions creating beautiful spaces for students and staff.
Educational establishments are busy and challenging environments and the required performance of flooring can depend upon the function of the space, activity levels and foot traffic. Aesthetics, sustainable slip resistance and ease of maintenance are key requirements of most facilities
Our team has the experience and knowledge to understand your project, and provide you advice on how to get the most out of your space. We save you time and money, while maintaining quality. Contact our team today.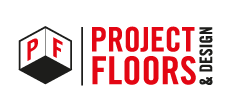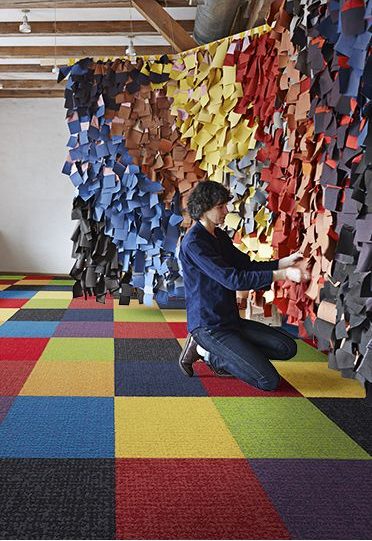 Help us support The Smith Family
We're donating $1 per square metre or 2.5% of sale value from all school and education projects to The Smith Family.
The Smith Family is the largest children's education charity helping young Australians from disadvantaged backgrounds to succeed at school, so they can create better futures for themselves. To help support The Smith Family and the work they do during the COVID-19 pandemic and beyond, we are donating $1 per square metre OR 2.5% of the sale price (whichever is larger) for all Education flooring projects.
At Project Floors and Designs we have the experience of working with Educational institutions like yours, and have created beautiful learning spaces for students and staff.
Carbon Neutral Flooring
Project Floors are always searching for sustainable and carbon-neutral products to help our customers create more environmentally friendly projects.  Interface create incredible products that are carbon-neutral, taking into consideration the entire product lifecycle. ⁠
"It's important, all these little things will make a big difference… hopefully other people might react and do the same."
We were excited to team up on this project to deliver carbon-neutral floorings to the Logan North Library.
Project Gallery
Service. Knowledge. Support.
---
Contact our Team
We understand the current situation has presented challenges to almost everyone in the country, and we are making ongoing changes to the way we operate so we can continue to support you during this difficult time. Our team have been kept informed on the best hygiene practices and we are enforcing strict social distancing protocols company wide.
Please be assured our team remain committed to providing you with great service, flexibility and most importantly our support. We are fortunate to be in a good stock position, so please do not hesitate to contact our sales or customer service team.
Of course if you need to chat about a project or any of our products, our website and service team are here to help.